Baking has always been a passion of mine. There's something magical about combining wet and dry ingredients, all of which react with each other to create a beautiful structure of proteins and starches. My first experiences with this reaction of molecules and heat was helping my mother bake pies. Filling a pie with fruit or custards was amazing enough, but her natural and unstructured skills with flour, lard and water was, in retrospect, was almost miraculous! For me as a four or five-year-old on a stool in the kitchen, was Thursday. But as a now trained Culinarian, it was nothing short of amazing. She measured out the flour with a melamine coffee cup. The lard was cut with a knife, but she estimated how much she needed by how many pies were being made. Then the hot water, apple cider vinegar, and pinch of salt were added, again only by sight and instinct. Then she would mix with a wooden spoon to break up the lard, then dive in with her hands until she was happy with the consistency. It felt like play dough.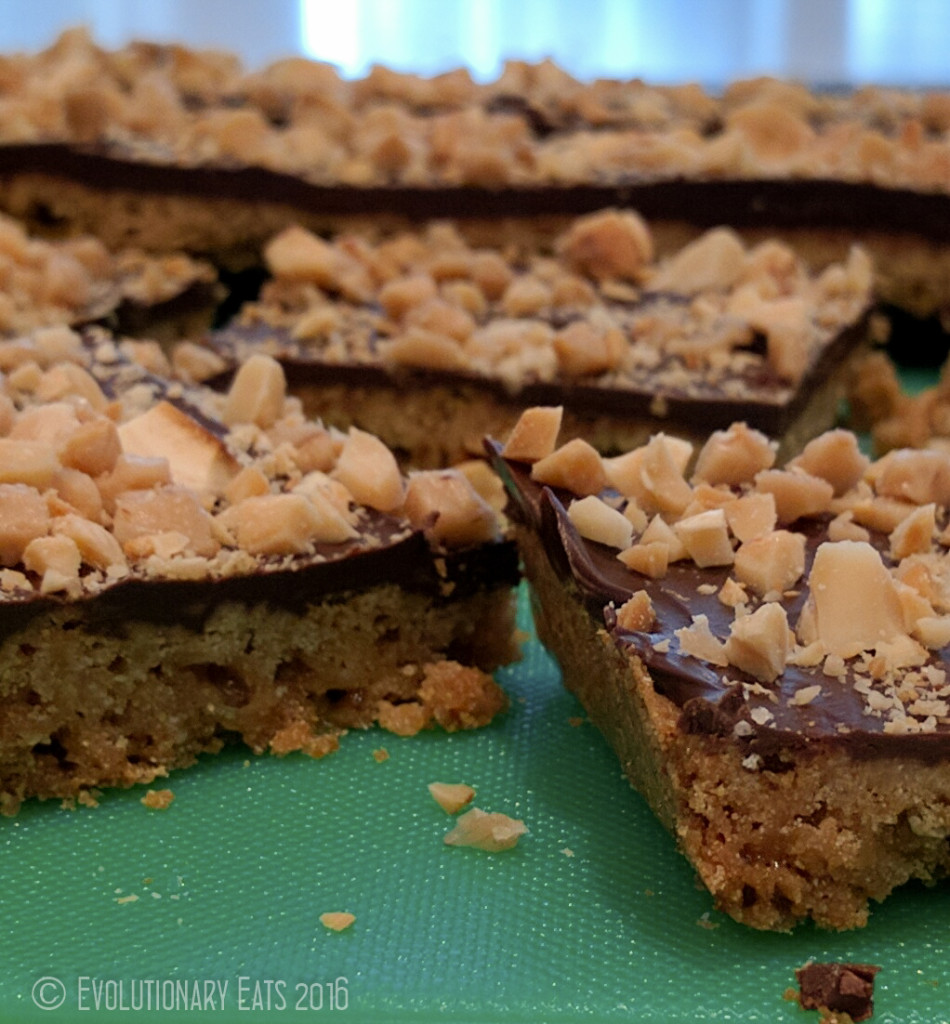 She poured the dough onto the counter, dusted with flour. First, she mashed the dough with her hands, forming a disk, then more flour and the very ancient rolling pin would finish the job and the disk would become a flat piece of unbaked crust, the perfect size for a pie pan. Then it was my turn to pinch the edges, because I had tiny fingers and she loved the way my edges looked. For her apple pies she would then fill with her secret blend of apples, spices, sugar, dabbed with soft butter. Then topped with another disk of perfect crust, cut vent holes, and back to me for that perfect edge. Then into the oven to bake. Other pies were filled with lemon custard and topped with meringue, or filled with pumpkin custard, again her secret blend. Someday I might share her pumpkin filling. I still use it!
I learned how to make a pie crust from her, and could replicate it every time. And I did it for many years.
Now, far into the future, I could not have predicted how my methods have had to change. The elusive pie crust of this time is difficult to create with the ingredients I now have learned to use. Even touching all-purpose flour causes hives, swelling and itching on my hands. It gives me an idea of what happens inside of my body when I eat wheat.
I've been undaunted by this challenge. When it became evident that I could no longer tolerate wheat, I started researching flours and blends to replace the wheat flour. It started with mixes, Schaar bread mix, Pamela's Gluten free pancake mix, and Better Crocker cake mixes. This was a good starting point. Around this time, I was a home tester for America's test kitchen, and I landed on the gluten free cooking panel. This happened at exactly the right time. God has a way, always. I got a few recipes, but the basis was a gluten free flour blend. And it's a good blend. However, it's tedious to make and expensive. I'm not a lazy cook, but I realized for my recipes to work for others, this blend may not work. I tired a few blends available at my super market, and Whole Foods in Austin. They were just okay, and the results were adequate.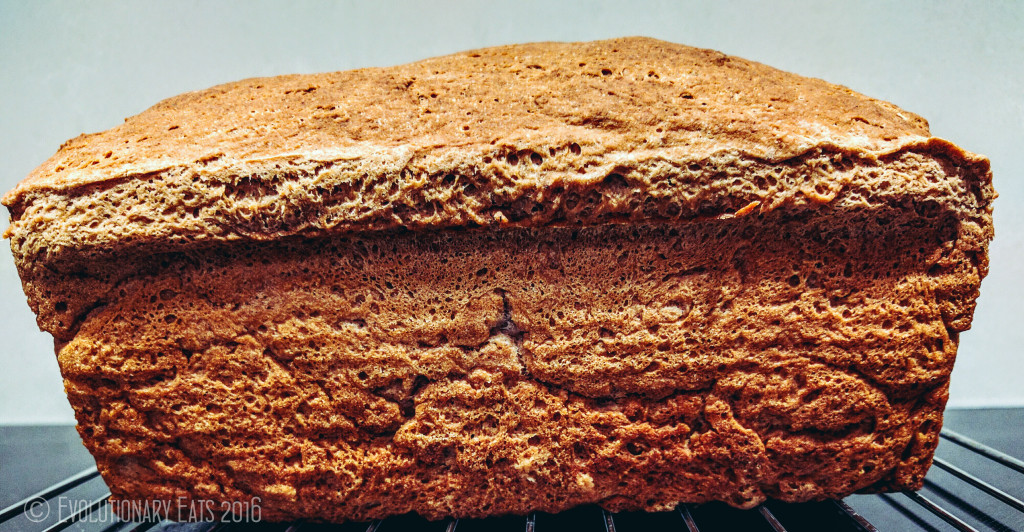 I was doing my once a month shopping at Costco, and saw the light. Sitting on a pallet in the flour aisle was the best flour blend I have been able to find – Namaste. The price was good, it was in a five-pound bag and I liked the blend of grains and roots. I took it home and made a loaf of bread. The results were amazing! It was a delicious sandwich bread, and better than the ATK bread in texture and flavor. I was converted to this beautiful blend from Idaho!
The recipe testing began in a serious way. I started with cookies. Most were perfect, and a couple of recipes needed some tiny adjustments with the wet to dry ratios. It was good enough, that when we opened the farmers market, I felt comfortable with the baked goodies to sell them to potential customers.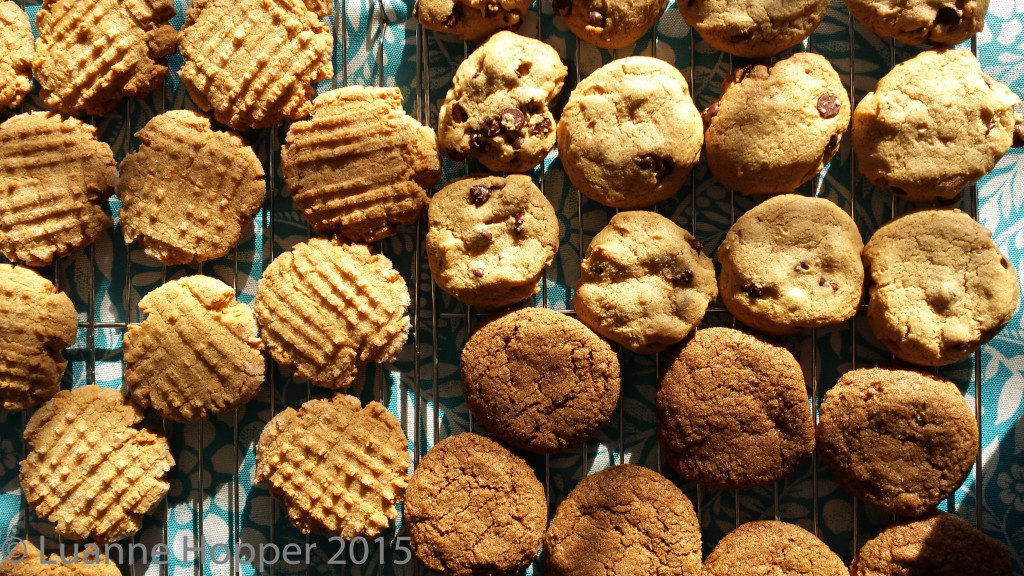 I've had to step back a bit from baking, but some recent changes at work (thank-you 2020!) the baking has begun again. So far, I've updated my Banana Nut Muffin recipe, worked on a loaf of crusty bread, and started the process of taking the little in-home bakery to the next level and back to the markets, now that virtual sales for cottage food businesses are legal in Texas. New videos are up or are in editing, plus more to record in the near future.
My sweet granddaughter is now four, the age I started really taking on the little tasks of creating pies. She does not have a wheat allergy, and I know her Mama is teaching so many of the things I learned as little kid on a stool watching and helping my Mom bake her famous pies. Although I can't teach her the crust, I can pass on the secret fillings that were as important as the crust. But maybe, with a little coaching, I can also teach her the secrets of the crust. Flaky and golden brown. filled with sweet joy. And I am blessed to be part of the legacy.