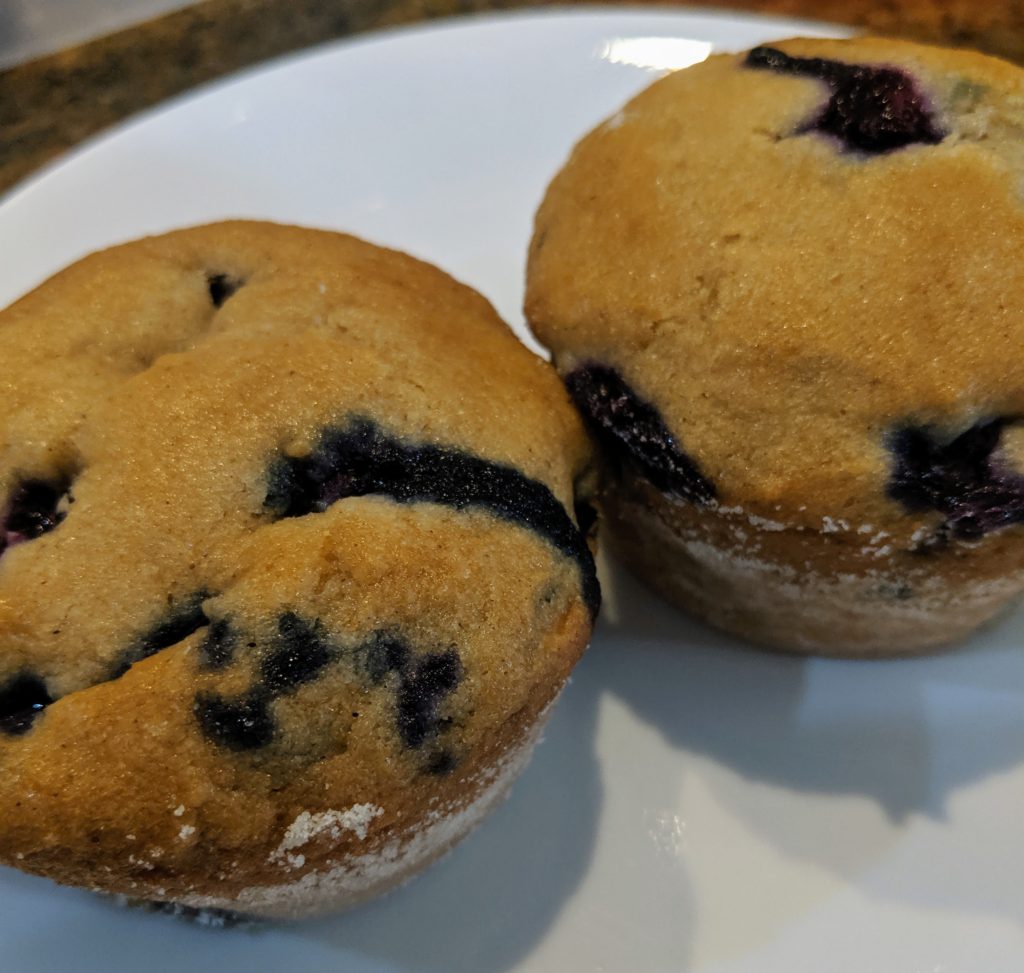 In our modern world, the choice for breakfast in North America is at an extreme level. From the traditional boxes of cereal to entire freezer sections devoted to everything from bacon to waffles, we are inundated with an overwhelming quantity of breakfast options. My choices growing up were pretty simple; toast with cocoa, toast with peanut butter, crispy rice cereals with bananas, and later on, toaster pastries. Eggs were rarely on the menu, unless my mom made her famous egg fluff. It was a sweet souffle that we would then drown in syrup and honey. The bacon and egg breakfast was reserved for the weekends, and often as an after-church brunch. With a working mom, we were often left on our own to get something in our stomachs before we made the walk to school. During one school year, we had a babysitter who would pick us up in the morning, take us to her home and serve us homemade chocolate cake every day for breakfast. I was completely spoiled by this. She was from somewhere in Europe, and this was a typical breakfast served there.
When my kids were at home, a typical breakfast for them was not very different from my own. My daughter was a cereal and fruit eater, and my son ate frozen sausages and toaster pastries for breakfast. And just like me, they became coffee drinkers at young ages, always with milk, and never sweetened.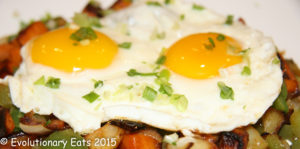 I made the switch to eating eggs most of the time more than ten years ago when I went on the Atkins Diet. This usually isn't a problem, but just like everyone else, I get bored with eating the same thing over and over again. I now do something most people would think is strange and make "sandwiches" for breakfast. Turns out, this was a typical breakfast post Civil War America. I leave off the bread and use lettuce as a delivery device for the ham and cheese. I also have a deep love of crepes! I learned to make crepes as a hungry teenager. They were cheap to make, easy with a non-stick pan, and could be turned into anything. I still prefer the simplest of additions, and use just butter and sugar, then roll them up. I can still eat six without blinking an eye. When I came up with a solid gluten-free recipe, I nearly cried.
I will stay out of the debate about whether breakfast is necessary or not. It's an individual choice based on personal needs. I'm a fan, and frequently eat it for dinner!