Like most jarred ready to eat sauces, this a very simple and quick sauce to make at home for less cost and a little bit of time. If you prefer, try this sauce from a jar. It's really delicious!
Lemon caper dill sauce
1 tablespoon capers, chopped
1 teaspoon lemon zest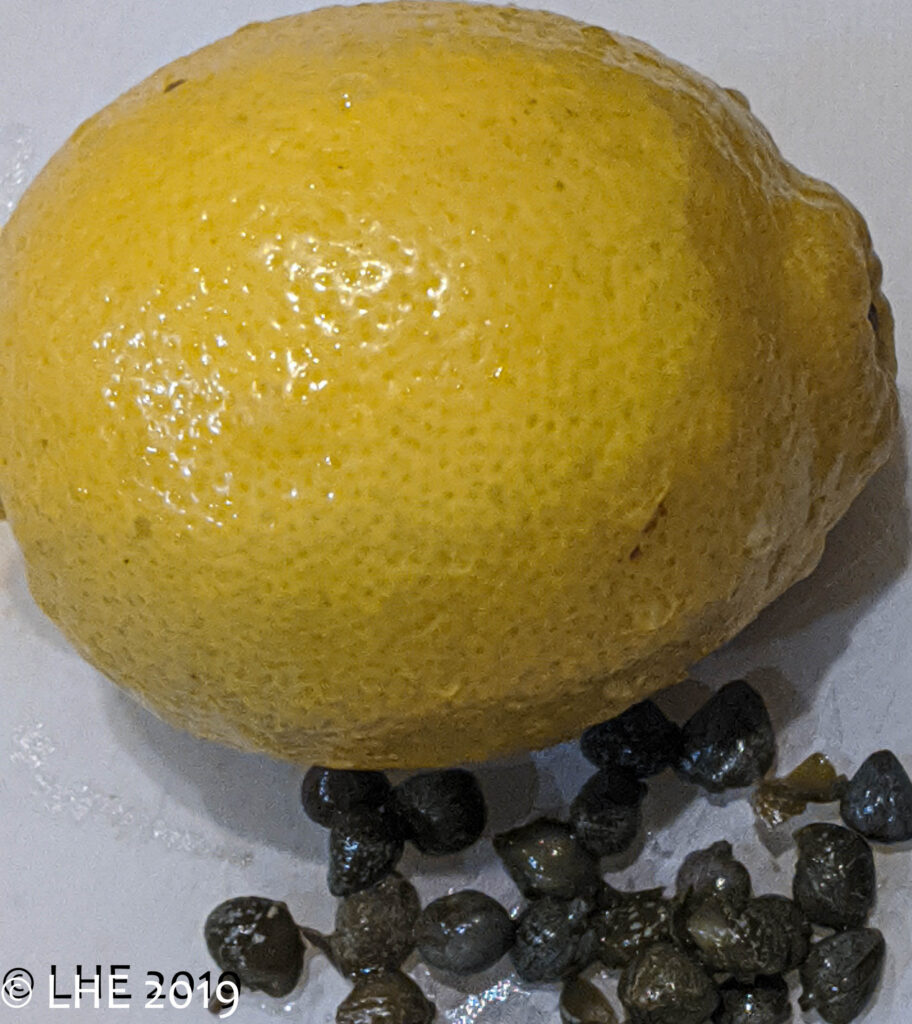 2 teaspoon lemon juice
2 tsp dried dill
1.5 tablespoon mayonnaise
3 tablespoon Dijon mustard
½ teaspoon maple syrup or honey
¼ teaspoon fresh ground black pepper
1 teaspoon fresh garlic, grated or finely minced
Combine all ingredients, except the salt. Taste and add salt if needed.
Serve as a garnish with salmon patties, chicken, fish or veggies.