In the greater Austin area, Lu is available to provide the services listed below.
Food Concierge Services
• Menu Planning – Meal planning for families is a challenge with picky eaters and various dietary needs. I can easily help you sort it out, making the daily challenges of time and budget simple.
• Grocery Shopping – Once we get your meal planned we will need to get some food! I enjoy grocery shopping and can do it for you (for a fee, of course), or I can teach you how to do it.
• Pantry set-up and resets – Does your food get lost and forgotten in the back of the pantry? I know mine does, and that's why I help with pantry cleaning and set up. By creating pantry zones, it's quicker and easier to find what your looking for. I also specialize in assisting with pantry cleaning for those with Celiac's disease, or gluten intolerance as well as other special diets for diabetes and inflammation.
• Private lessons – If you want to learn how to bake bread, safely use a knife, make homemade pasta, or poach an egg, private lessons are available.
• Private Consultations – Sometimes a chat is all you will need to get on track with your food plan. Get help learning to plan your menus, organize your pantry, freezer and refrigerator. Luanne can teach you how to plan your trips to the supermarket, including making a shopping list and menu plan
Private Chef Services
• Food Preparation – Have Lu or one of her recommended colleagues shop for you, come to your home and prepare a week's worth of meals to your families' individual needs.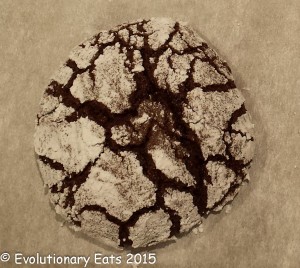 Lu specializes in family friendly menus that are nutritionally balanced. This includes special dietary needs, especially those with Celiac Disease and gluten-sensitivity. Lu will bake fresh homemade bread, cookies and other treats in a safe, gluten-free environment.
Contact me at lu@evolutionaryeats.com or use the contact form for more information!
Save