Evolutionary Eats is Going Gluten Free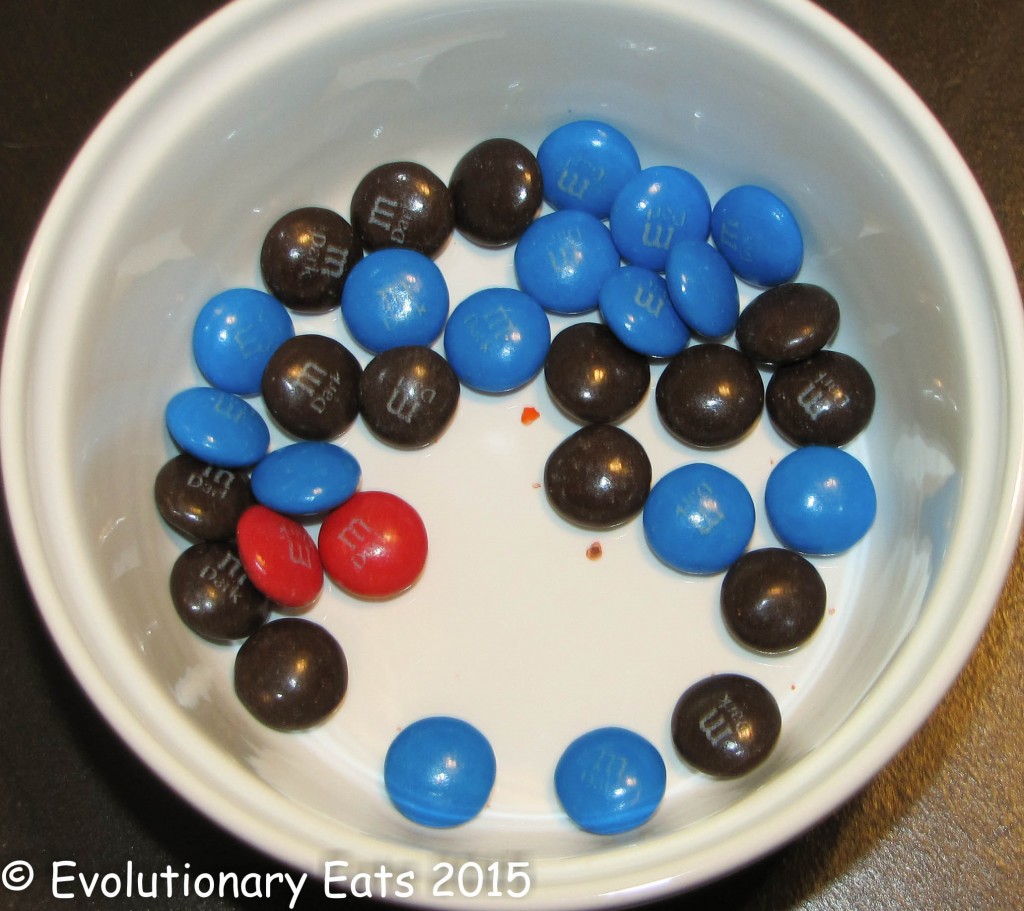 Evolutionary Eats has been going through many changes lately; and until this very moment that I am writing this I could not figure out why things were not working, why it wasn't growing and changing. Getting healthier. After much prayer and angst, Evolutionary Eats is going gluten free. It wasn't an easy choice, and yet it was simple. As my own food allergy developed, I tried to deny that aspect of my life on this website. But now, I understand that this part of my personal life is urgent to others as well. In my daily life and in my job, I'm constantly helping customers and co-workers understand what gluten does to those of us with this dietary restriction. That knowledge and service has become a calling. Although not all recipes are currently gluten free, everything in the future will be. Watch for articles, links for products and more. You get to learn more as I do!
Evolutionary Points
Everyone has evolutionary points in their lives, what others call life changes. What is a change without evolution? If we don't evolve with the changes then we are destined to repeat the same thing over and over again until we do change. If you keep eating crap, you won't get healthier and feel better. That's just an example. If you don't change a thought or attitude, your life won't get better. Sorry, but I am a bit of a philosopher.
The Conception of Evolutionary Eats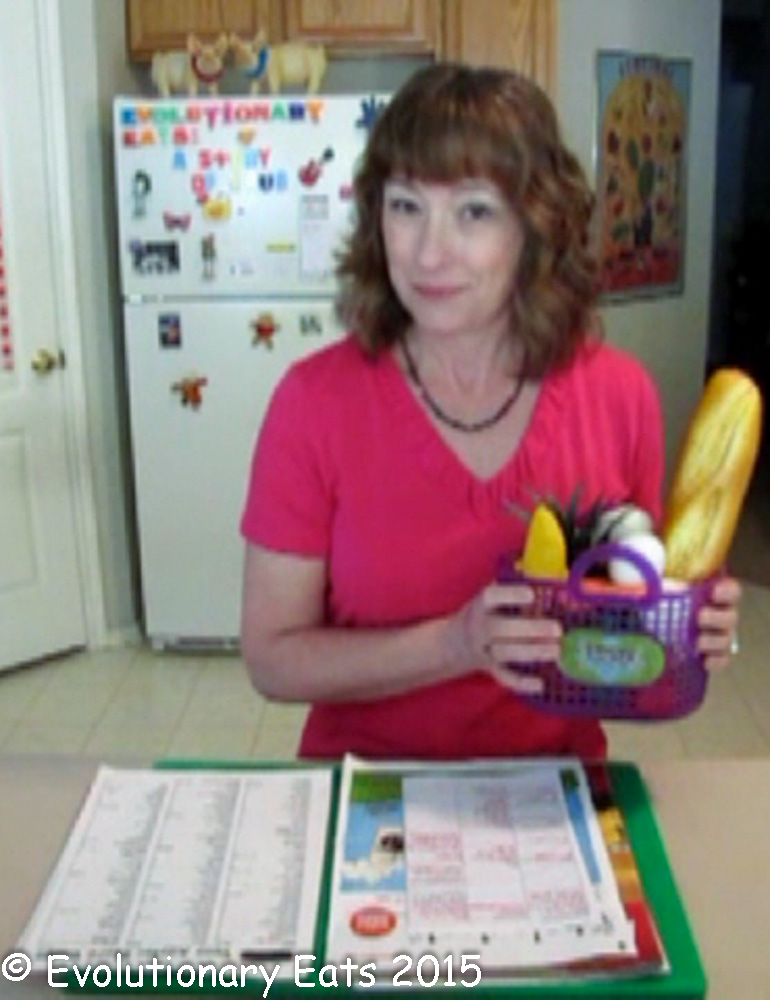 Evolutionary Eats was born in 2011 as college internship project. As a student fascinated by food media; television, magazines, and books, I wanted to learn as much as I could about everything involved. In my final year, I made several applications to multiple media outlets, but unfortunately, was rejected by each and every one of them. So I worked with my instructors to create a strategy to reach my goals. I created an internet presence. I took photos, I wrote, and I made a couple of videos.
P.S. You may notice that there are ads for products in the text as well as various locations throughout the website. If you click on an ad, I may be compensated. If you buy a product linked from my website, I may also be compensated. It's a way for me to be rewarded for content that you are enjoying. Money, as my favorite Rabbi says, is really a certificate of appreciation for a job well done. Thanks for visiting and come back again soon!