Evolutionary Eats Foods
Just a quick note. With the past year, it's taking a bit of time to get my ducks in a row, so to speak. I am able to take a limited number of orders at this time, and limited to Austin, Texas only. Sorry, I'd love to more, but I actually have another job outside of this, and it's a really bad time to walk away. Fill out the contact form below and I will get back to you with availability.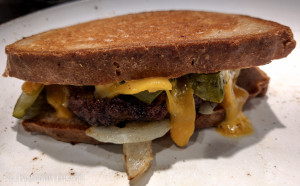 Evolutionary Eats makes easy to use mixes for cookies, muffins and bread. All mixes are made with certified gluten free ingredients with no artificial flavors colors or preservatives. We use non-GMO ingredients whenever possible. All mixes are currently available in Texas only, but nationwide availability is in the works. All mixes are gluten-free, and made in a home kitchen that meets and exceeds the rules regarding the Texas Cottage Food Law and does not use any gluten-containing products.
The Menu
Each cookie mix makes 24 1 1/2 ounce cookies. You just add fresh ingredients like eggs and butter. Everything else is in the pouch with easy to follow instructions!
$7.50 per pouch cookies, Chocolate Chip, Peanut Butter, Chocolate Drop, and Sugar Cookies.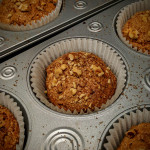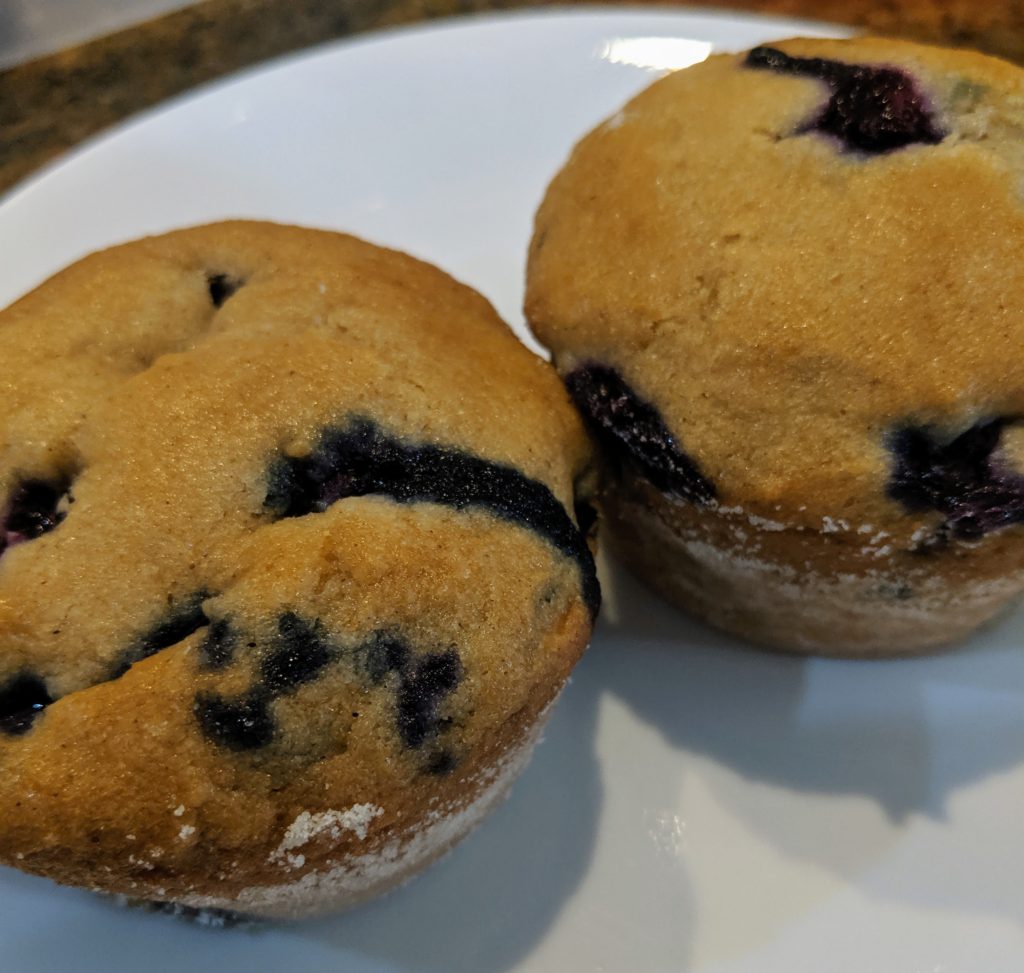 $8.00 – Plain Muffins -Each muffin mix makes 24 medium muffins or 12 large muffins. Then you add in your own flavors, like cranberries blueberries or chocolate chips! The muffins are moist and delicious with just the perfect amount of sweetness!
We continually work to develop new gluten free baking mixes.
Evolutionary Eats Foods is a Texas Cottage Food business. This means that foods available from Evolutionary Eats are made in a home kitchen. As a culinary professional, I use the very best practices to ensure that anything you purchase is safe, wholesome and all possible allergens are listed on my labels. I have maintained a Texas Food Managers Certificate since 2009, which means I know and follow the rules for the safest food products. All products are guaranteed 100% gluten free. We only use certified gluten free ingredients, and wherever possible we use Non-GMO and organic ingredients. As a small business, using all organics would make our products incredibly expensive. Our goal is to ALWAYS allow you to purchase the best available products within your budget. As I always say, buy the best you can afford!
If you would like to order products please fill out the form below. At this time mixes can be shipped within the state of Texas only! Delivery in Austin is limited, so let's talk about meeting up and pick up.