Change is something I tend not to fear. Change is not to be feared.
This is because good things come from shift changes and transitions. Things are changing again for Evolutionary Eats.
I, with some friends, recently started a farmers market in and for our small community here is Texas. Little did we know, it would be more successful than expected. When we started just a few weeks ago, we were a little short on vendors, so I decided to bake some cookies and bread, all gluten-free, and sell them at the market. It was out of fear of not having enough for customers to purchase, and seemed to fill in a gap. What has happened is not what was planned. I was hoping to pick up some clients in need of shopping and meal planning, but the bread ended up being a very popular item, as did the molasses and peanut butter cookies. But going into the sixth week, I now have a few loyal customers, with expectations of cookies and bread, and maybe, if I have time, a few muffins.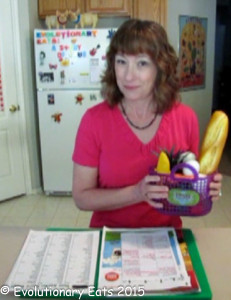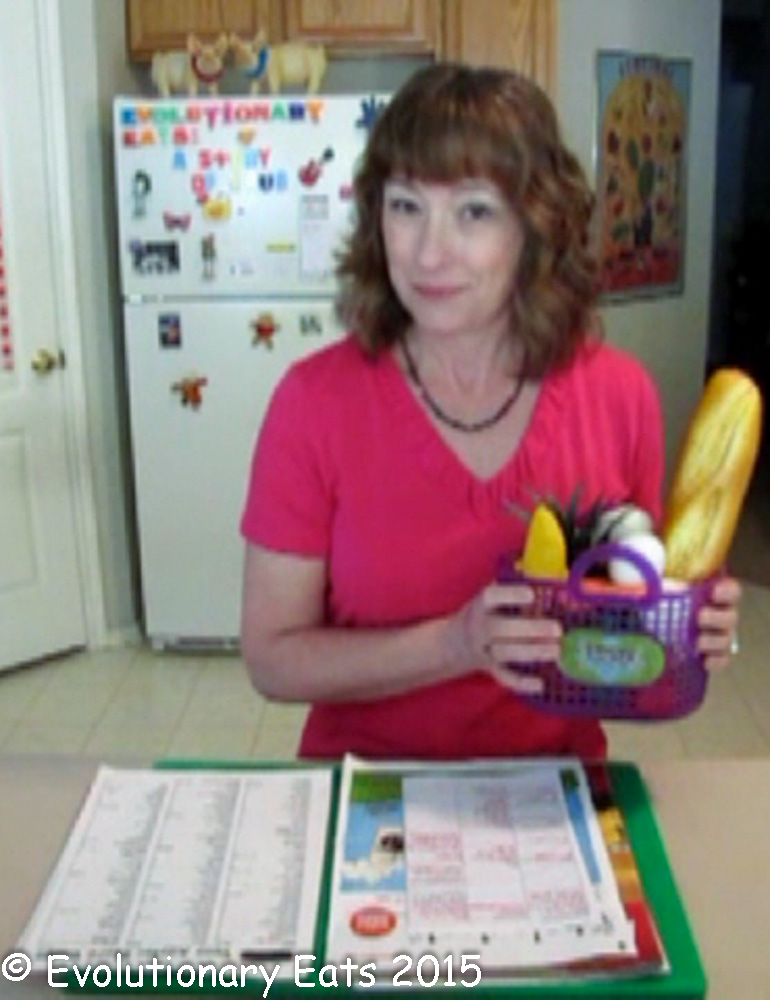 When I started Evolutionary Eats five years ago, I did it with the intentions of writing, working on recipes and eventually a cookbook, and making food videos. Although it's been fun, it has not been successful, partly due to assorted distractions and a series major life changes, and also due to my own neglect of the project for long periods. When TD passed away, I lost my video assistant and giver of good advice about what not to say in videos. It also changed the plans we had of travel in our camper taking photos, eating and cooking the local food along the way. It moved everything from being done by two people to everything being done by one person.
When it came to the food, my kitchen assistant and best taste tester was gone, which essentially doubled the work load. Things got frustrating and I was just sad. I had never been in that state, and it wasn't depression or something that could be treated by anything but time. I had to discover who I am without my long-time sidekick.
Along came God with this crazy thing He wanted me to do – start a farmers market in a little town, and then hand it off to someone else to steward. But God didn't do this without a purpose. It got me to find a new target to point at and learn to work with people on a project that wasn't as self-absorbed as writing and making food videos. It reminded me of the true goal and focus, which always was to get the best food in front of people. The farmers market is doing that every week. And now, the other crazy thing God gave to me to birth, a commercial kitchen space for small food companies to prepare their goodies in a viable and sustainable facility, has come into view. Again this places the best and freshest products in front of people.
This brings me back to the cookies and breads produced in my nice, but not commercial, home kitchen. One small stand mixer producing one loaf of bread at a time. One oven with two racks that can only hold three loaf pans at a time, the four sheet pans loaded with cookies, and my freezer stuffed with frozen over-ripe bananas waiting to become muffins. This changes the plans of Evolutionary Eats from being just a study of grub into actual grub; food for the masses, and place to get more good food in front of people. It brings back the truth that God is going to make these things happen on His time-line, not mine. It returns Evolutionary Eats back to its original purpose of teaching where food has been where it is now and where it is going.
It's time to make some grub.
Lu